We are committed to providing compassion, support, information and direction
to you and your family.
'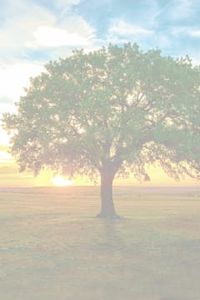 JD Lewis, 92, passed away Friday, September 30, 2022, at Sanctuary Hospice House. He was born June 26, 1930 to the late Jimmy B. Lewis and the late Dora Waddle Lewis Oswalt. JD was a simple man and wo...
---
---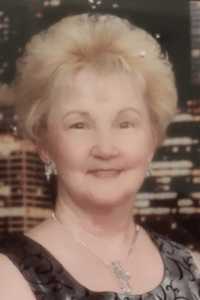 Eloise Crane Mayo, 91, born March 8, 1931 in Tremont, MS, passed away Friday September 23, 2022 in Sarasota, Fl. . Ms. Eloise resided most of her life in Zion,IL before moving to Belmont, Ms and then...
---
---
'

707 South Adams Street
Fulton, MS 38843
(662) 862-3161