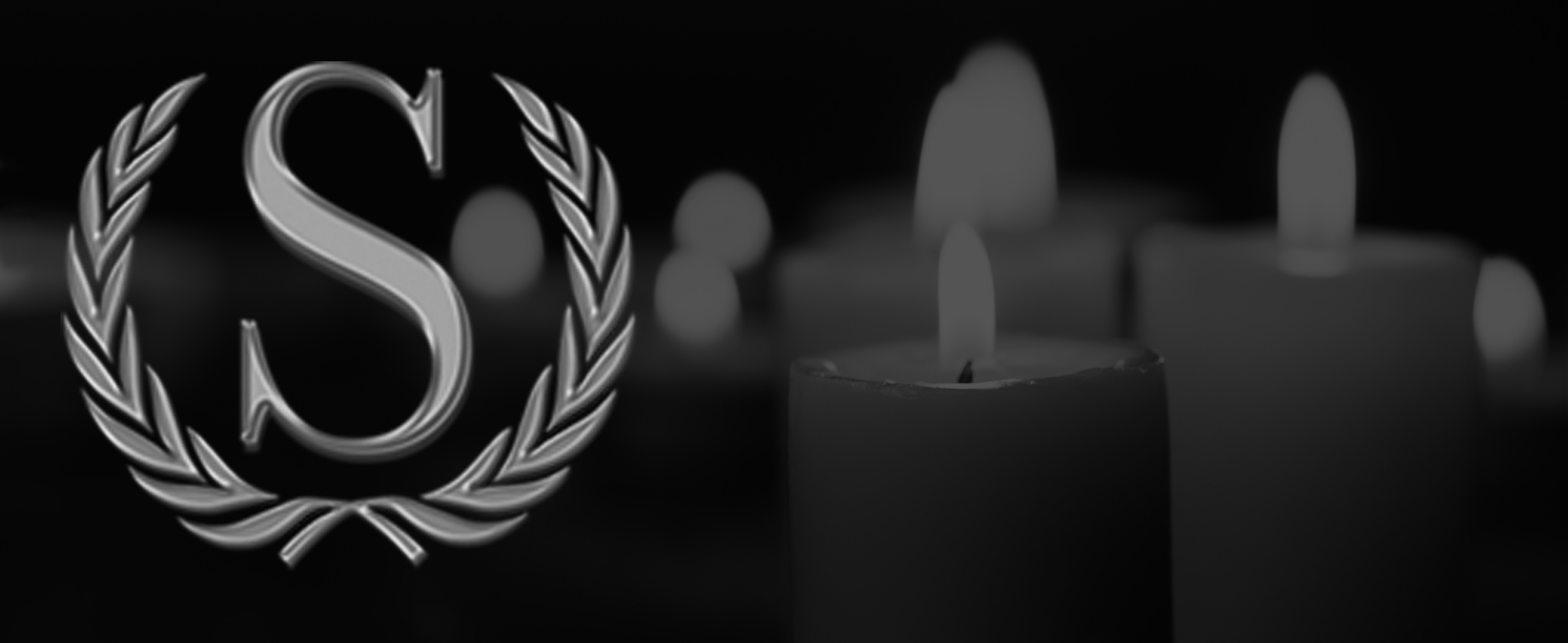 A History of Compassionate Care
In the summer of 1939, Noonan Senter and his two sons Wayne and Hillman Senter established Senter Funeral Home in Fulton, Mississippi at 102 N. Commings St. The funeral home began a tradition of providing innovative and caring service. Senter Funeral Home ran an ambulance service until the 70s and also was one of the first businesses in town to offer air conditioning. 
In 1956, Wayne and Hillman built a new facility at 107 W. Wiygul St. For many years, both brothers served Fulton faithfully and continued in the tradition their father had passed down to them.
Mike Deaton grew up in and around the funeral service profession and became a third generation funeral director. In 1984, he purchased Senter Funeral Home, and in 1995, he built a new, up-to-date facility located at 707 S. Adams Street.  His son, Jonathan Deaton eventually joined the business, as did Jonathan's childhood friend, Shane Turner.
In 2011, Jonathan and Shane purchased the firm from Jonathan's father, and changed the name to Senter Funeral Directors, keeping the name of the original founders.

707 South Adams Street
Fulton, MS 38843
(662) 862-3161