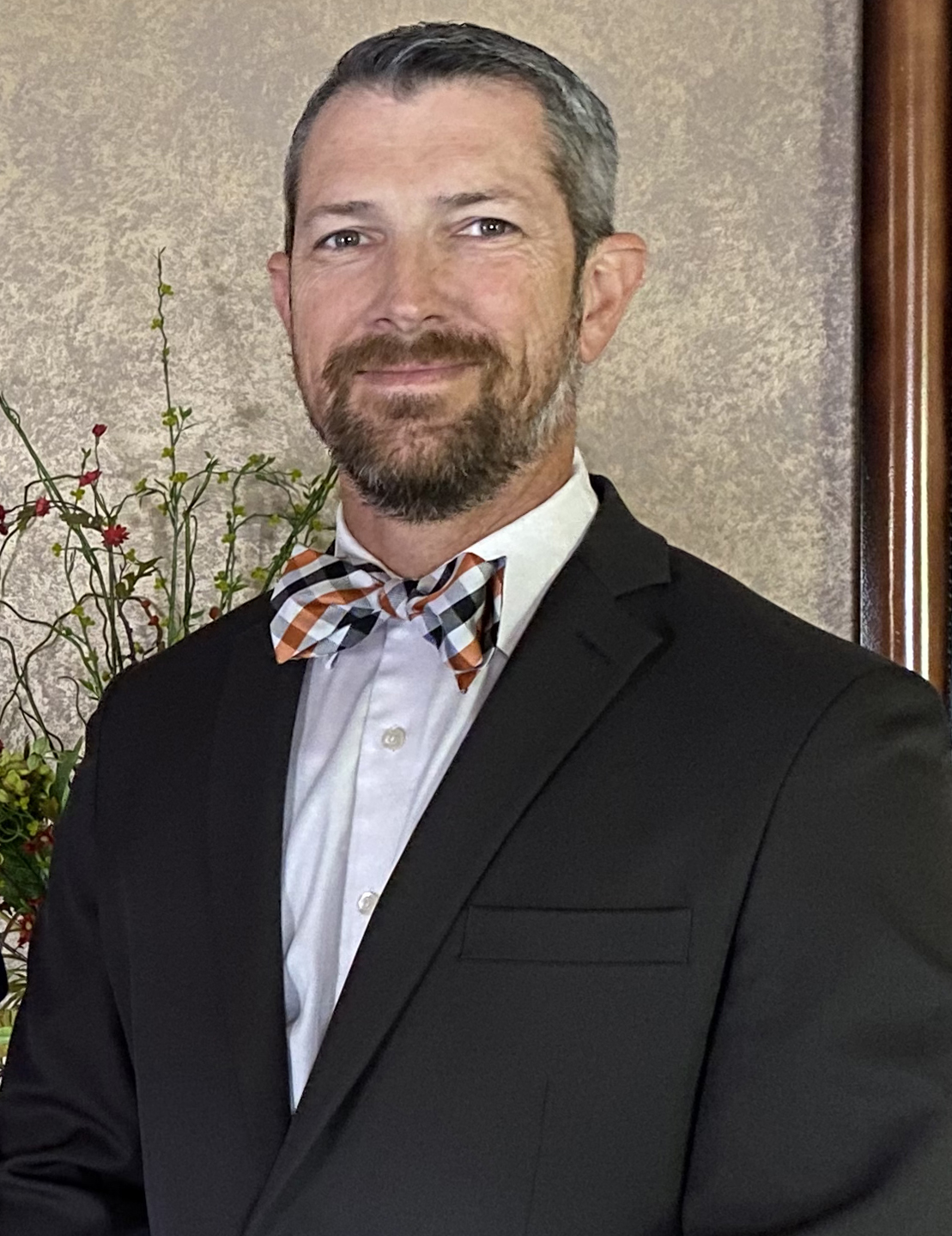 Jonathan grew up in and around funeral service. He worked with his father in the funeral home as a young teenager, opening and closing graves in the cemetery, setting up tents, and running errands. After high school, Jonathan received his funeral director's training at Northwest Community College.
In 2011, Jonathan and his childhood friend Shane Turner purchased Senter Funeral Home and became co-owners of the firm they had worked at for so many years. Today, Jonathan continues to serve anywhere he is needed, from the cemetery to prearranging funerals. He is honored to be able to provide the community with a full-service establishment that is able to meet all funeral needs. Jonathan, his wife and two children are active in church activities and enjoy youth sports.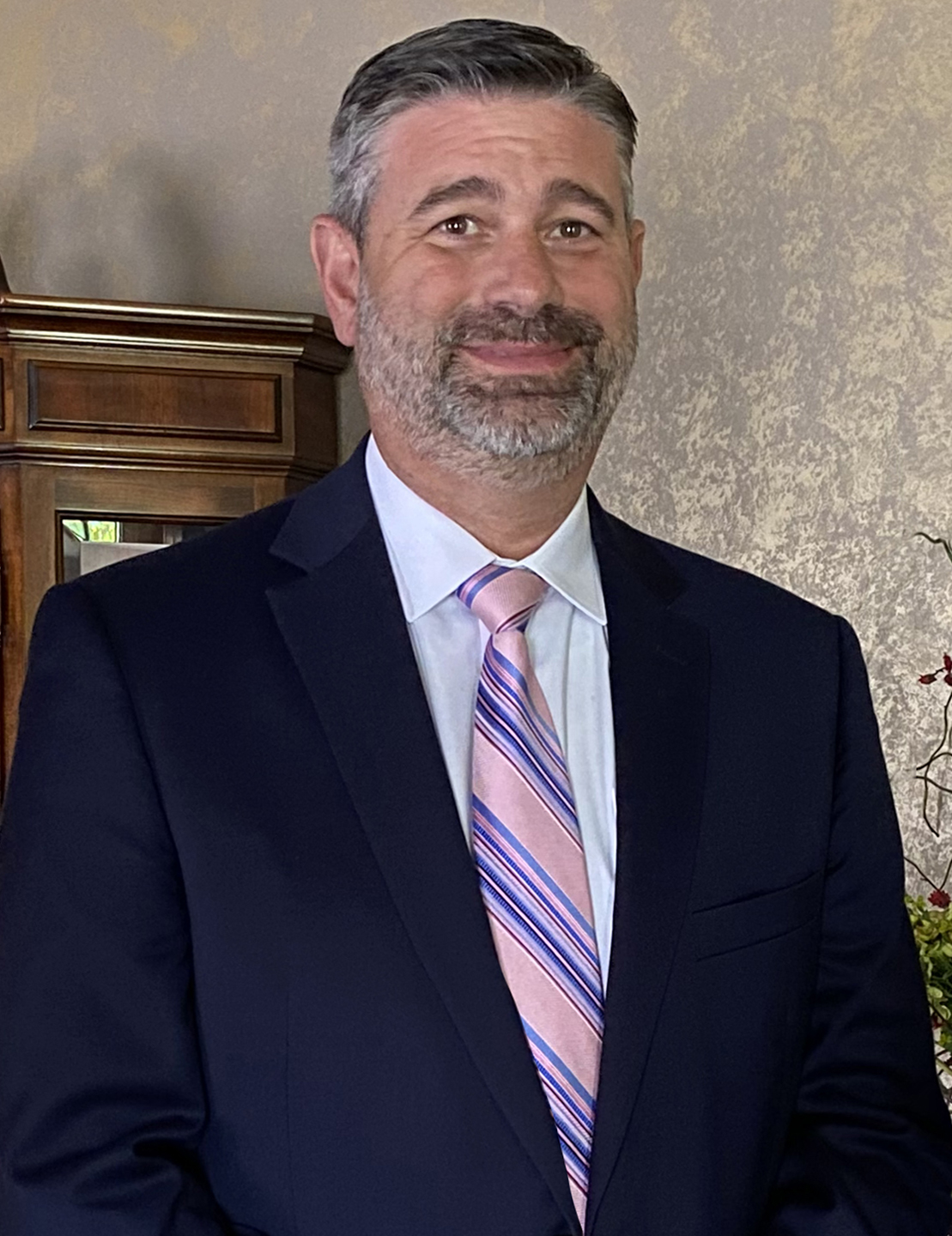 Shane Turner
Shane was a friend of the Deaton family as a teenager and became interested in funeral service as a career. He graduated from East Mississippi Community College in 1995, and became a licensed funeral director and embalmer.
In 2011, Shane and Jonathan Deaton purchased the firm from Jonathan's father, Michael Deaton. Caring for families in their time of need and providing compassionate, caring service at such a difficult time is Shane's passion.
As a part of the fabric of Itawamba County, Shane is honored to serve wherever needed. On any given day, he may be found working a funeral, meeting with a prearrangement family, delivering flowers, or washing cars. Shane is involved in church activities and youth sports, and is proudly to served as the port commissioner for the 5th district.

707 South Adams Street
Fulton, MS 38843
(662) 862-3161