We are committed to providing compassion, support, information and direction
to you and your family.
'
Helen Huddleston
12/27/1942 - 07/28/2023
Obituary For Helen Huddleston
Our cherished mother passed away peacefully in the early morning hour of July 28, 2023 after an extended illness. Helen Blanche Huddleston, 80, was born at the foot of a mountain in Chatsworth, GA to Vera Quay Nichols Huddleston and John Robert Huddleston on December 27, 1942. She was preceded in death by her parents, her sisters; Ann Springer, Anita Martin and sister-in-law, Brenda Huddleston. Her brothers; Ted Huddleston, Billy Huddleston, Terry Huddleston, and brother-in-law I. C. 'Shorty' Hollaway.
Helen worked hard all of her life beginning at 8 years old picking cotton in Arkansas along side her mother, brothers, and sisters. Her work ethic was a diligent part of her life and it extended into her love for the outdoors, growing her garden, flowers, and making a house a home. She loved animals and believed in rescuing the ones who needed a home the most. She was an amazing person, a wonderful mother and grandmother who was always there when we needed her. Helen made friends everywhere she went whether at work, while out and about, waiting in a line at the grocery store or at any function. You could always count on her to make everyone feel at ease because she genuinely loved all people and to know her was to love her. Helen spent many years with Itawamba County Headstart. She so loved the many children that she connected with while there and spoke of each of them often by name. She worked for Shell Oil Company for over 20 years receiving many honors and accolades during her time with them. She helped innumerable family, friends and strangers, some at the lowest point of their lives. She had a kind nature and taught her children by her ideal example. She will be in the hearts of many and will be desperately missed. She is survived by her children; Webster Graham (Betty), Tula Graham, and Melba Graham. Her grandchildren; Anna Shannon (Patrick), Maggie Beth Graham, Sarah Helen Williams, Haley Williams (Austin) Senter, Josh (Meagan) Senter, Katelyn (Jacob) Mitchell. Her great grandchildren; Amelia Luna Shannon, Logan Ellis Shannon, Emma Grace Cole, Jade Senter, Marshall Senter, Emersyn Harbin, Cameron Mitchell, Ava Mitchell.
Her sisters; Bobbie Hollaway and Betty Haiflich. Her brothers; Robert 'Bob' Huddleston (Judy), Dennis Huddleston (Linda), William Huddleston, Wayne Huddleston (Denise), Richard Huddleston (Bettie), and brother-in-law Mickey Martin. Along with many adored nephews, nieces, and cousins.
There will be a private celebration of life service.
In lieu of flowers it's requested that a donation be given to Itawamba Crossroads Ranch, St. Jude Children's Hospital, or The Alzheimer's Association.
Photos & Video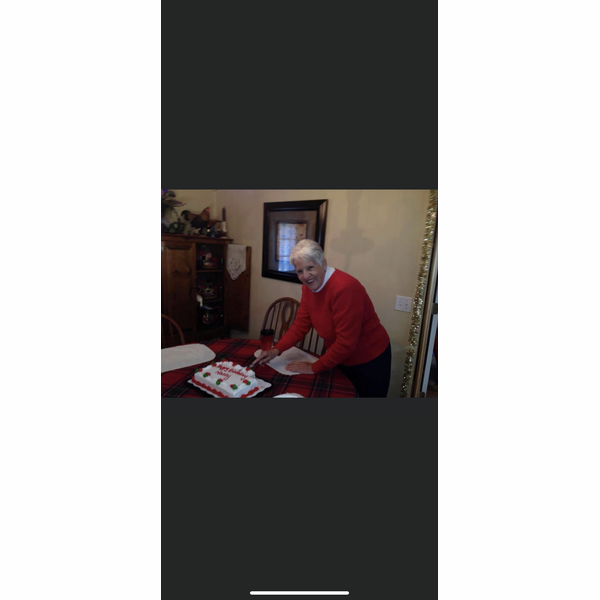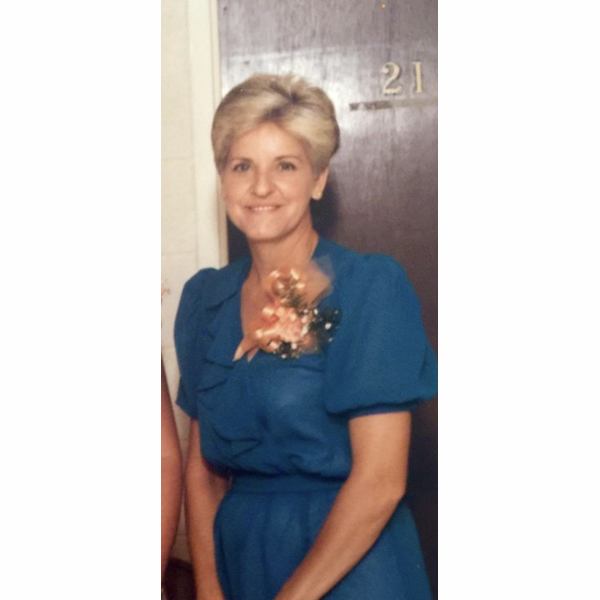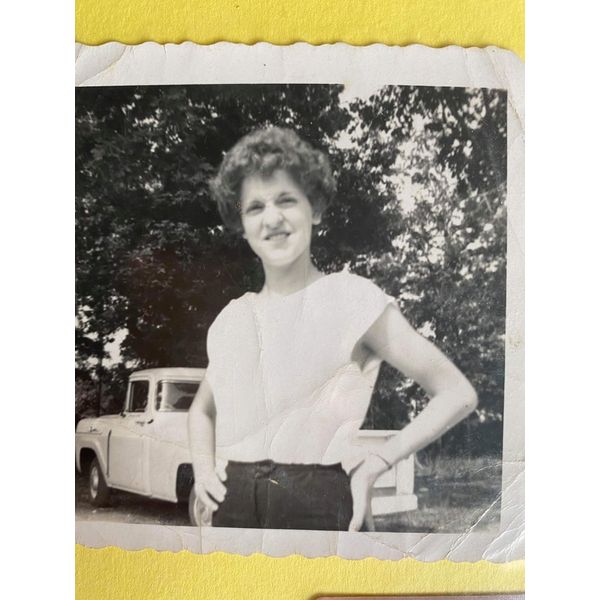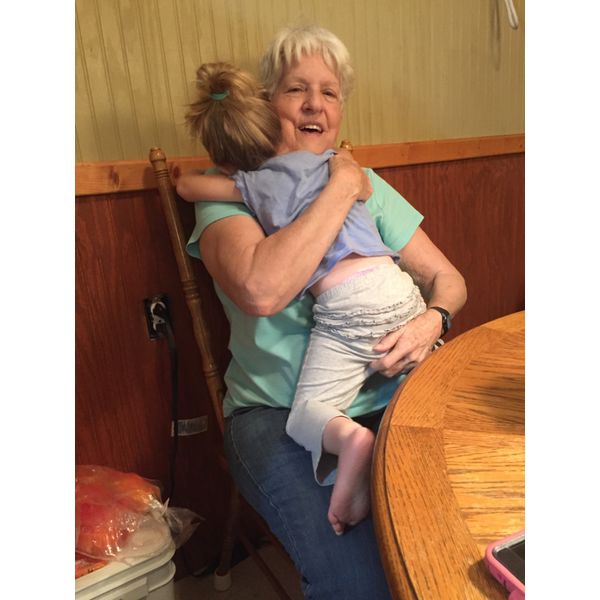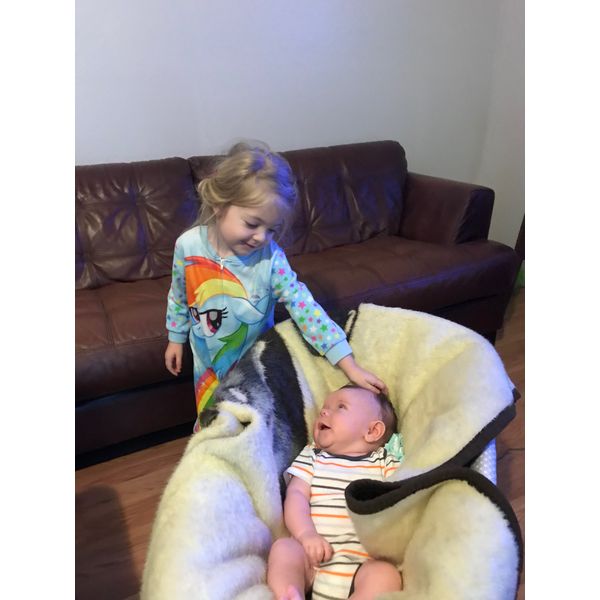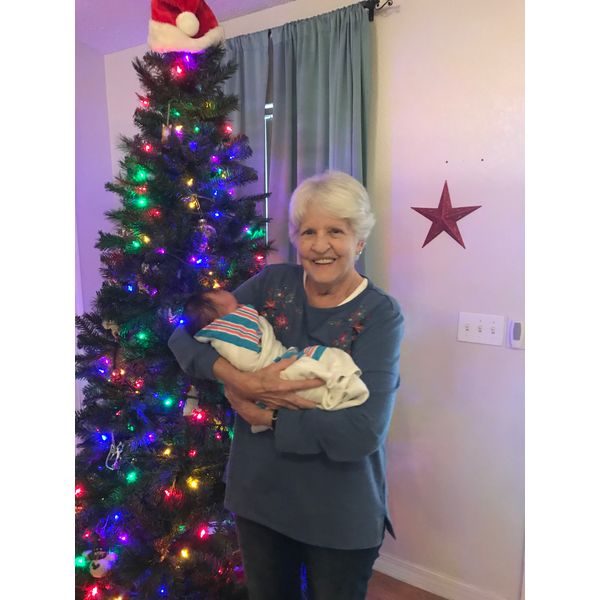 Add New Photos & Video
'

707 South Adams Street
Fulton, MS 38843
(662) 862-3161